Contact our office to see your options at 908.336.7550 or follow us here and we will be posting the latest info as it comes out!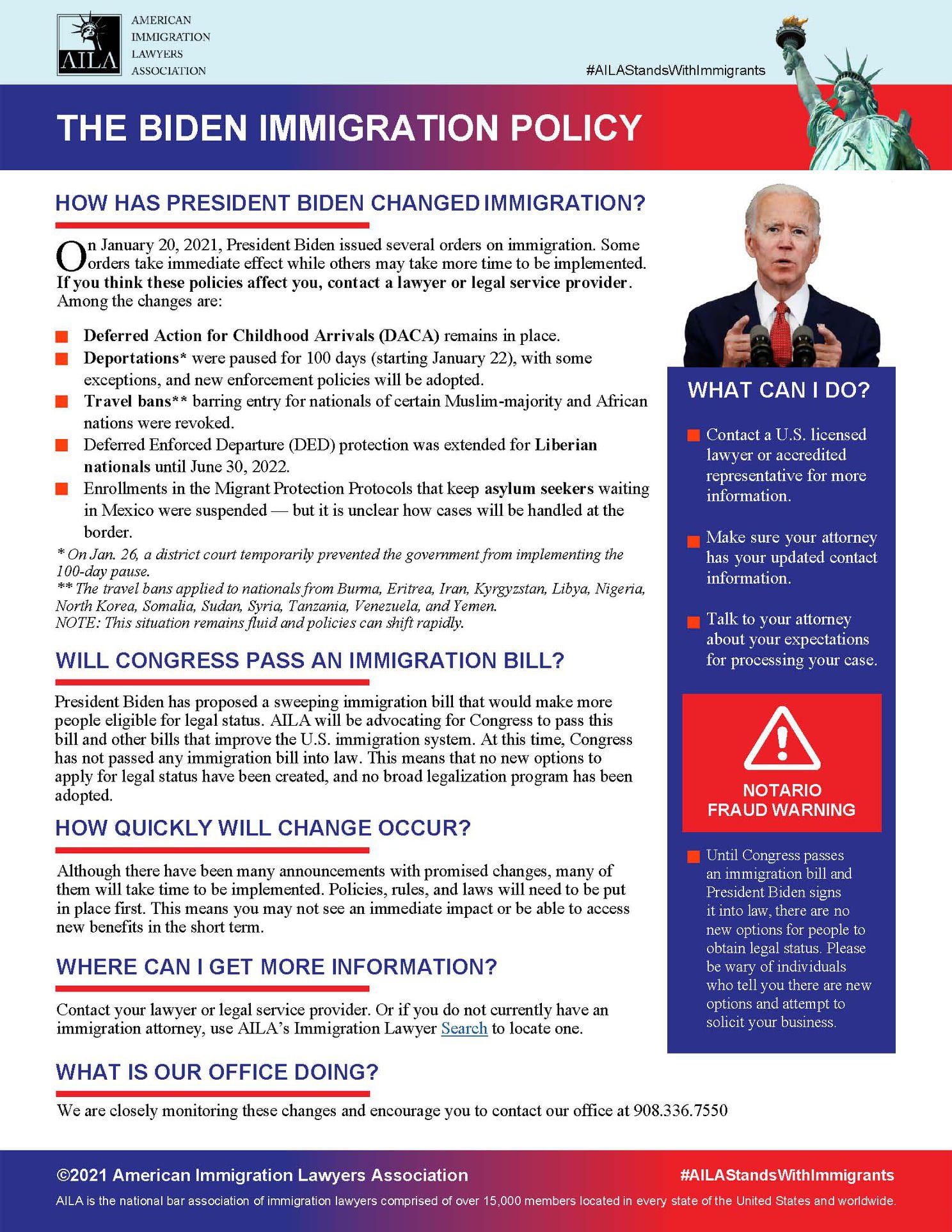 ---
Comuníquese con nuestra oficina para ver sus opciones al 908.336.7550 o síganos aquí y publicaremos la información más reciente a medida que se publique.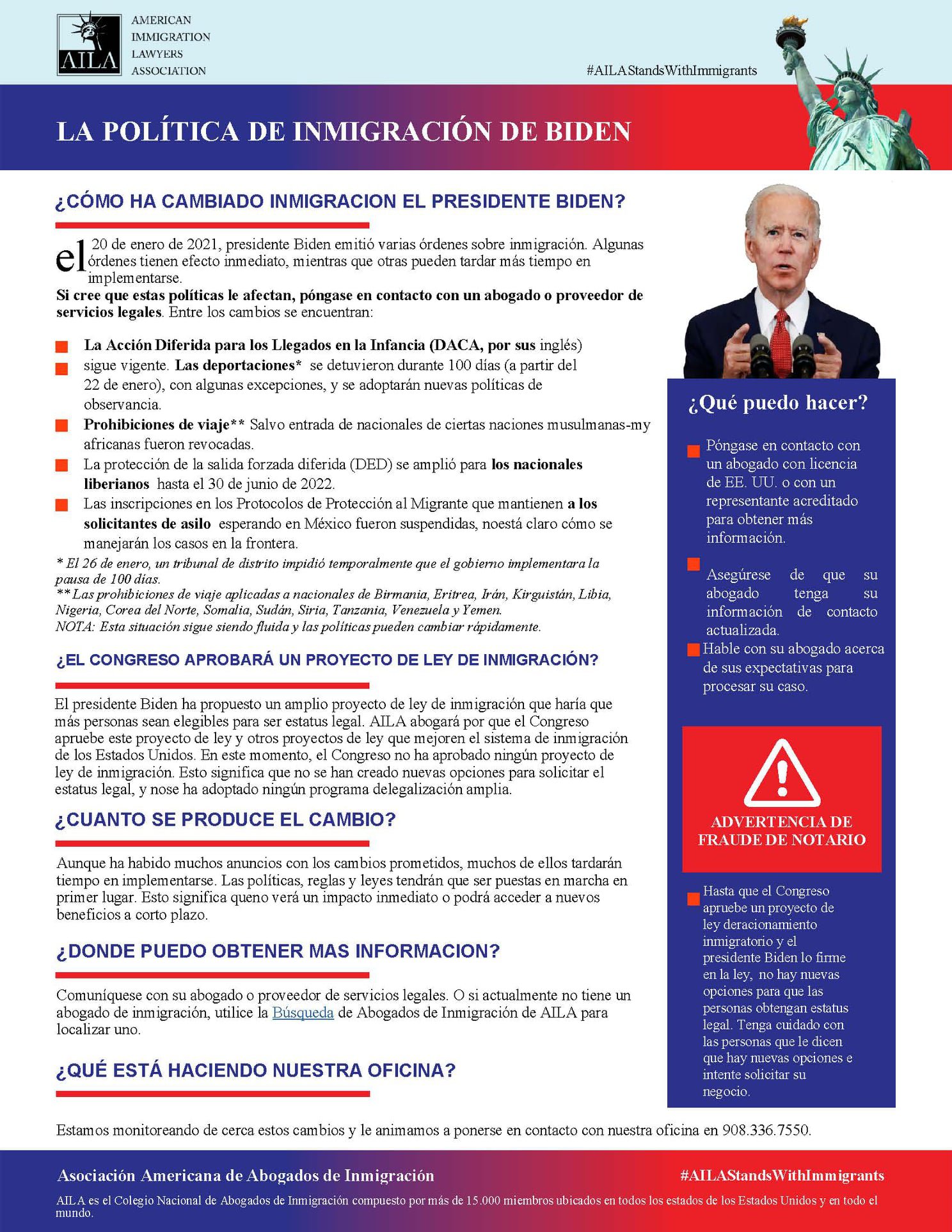 ---
Starting tomorrow, January 22, 2020, the Biden administration will be pausing all deportations for the next 100 days to focus on ensuring a fair system.
A partir de mañana, 22 de enero de 2020, la administración Biden detendrá todas las deportaciones durante los próximos 100 días.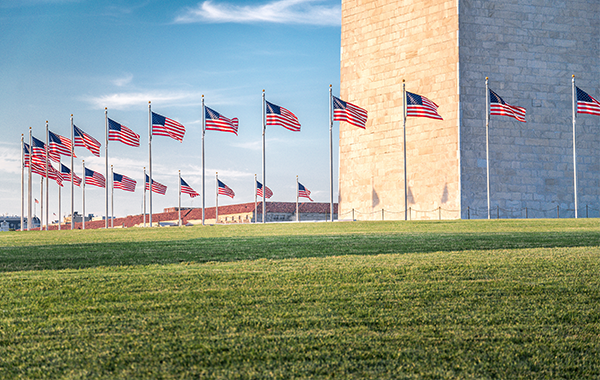 ---
Las noticias inmigratorias para Enero.
No tenia la decision en el momento, pero ahora si tambien hay interdicto del cambio de los precios para applicaciones como apelacion con el BIA, tambien.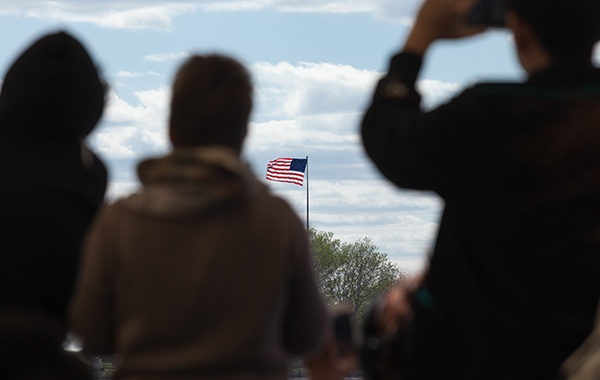 ---
US fully restores protections for young immigrants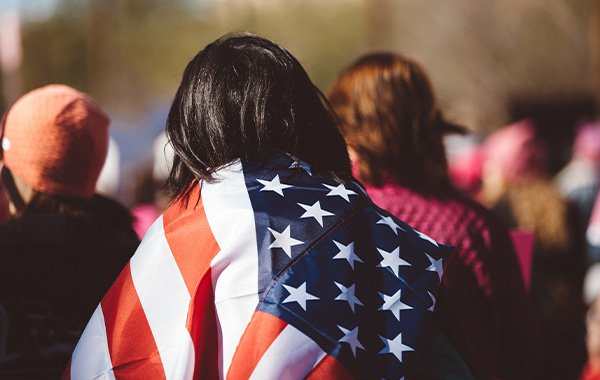 ---
The injunction blocks the government from enforcing the new public charge rule in California, Colorado, Delaware, Hawai'i, Illinois, Maine, Maryland, Massachusetts, Michigan, Minnesota, Nevada, New Jersey, New Mexico, Oregon, Pennsylvania, Rhode Island, Virginia, Washington D.C., and Washington State.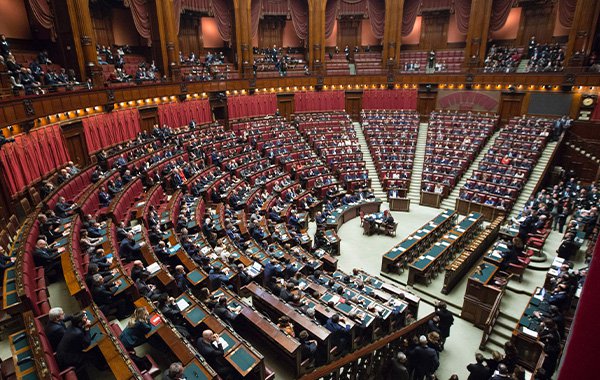 ---
DACA se ha vuelto en full!!