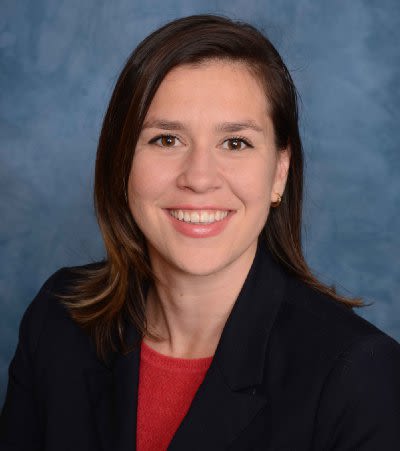 Ms. Gontaryuk is a refugee herself and therefore is intimately aware of the various procedures and intricacies that the immigration process can bring. She immigrated to the United States with her family in hopes of a new life. She speaks Russian, Ukrainian, and Spanish so she can better assist you if you have difficulties with the English language. She prides herself on creating complex winning strategies for each and every client. Her dedication to her practice is only surpassed by her devotion to helping others.
BACKGROUND
Aleksandra has a varied background which includes years of experience in the immigration, family law, personal injury, municipal, and workers' compensation fields. During law school, Ms. Gontaryuk clerked for Judge Helen Voutsinas of the Nassau District Court, she was selected to take part in a highly competitive Securities Arbitration Clinic, interned for Nationwide in-house counsel, and received an outstanding achievement award for her role in an interscholastic Moot Court competition.
And now here is my secret, a very simple secret: It is only with the heart that one can see rightly; what is essential is invisible to the eye.
Aside from the practice of law, Aleksandra spent many years translating for people with legal needs such as asylum, special immigrant juvenile status, personal injury, workers' compensation, municipal and contract work.
ASSOCIATIONS
Aleksandra served as the supervising attorney for Latin American Legal Defense and Education, a highly revered non-profit organization, for several years. Ms. Gontaryuk is admitted to the State of New Jersey Bar and the New Jersey District Court and is currently a member of the New Jersey State Bar Association, New Jersey Association for Justice, and American Immigration Lawyers Association. Currently, she is serving as a co-chair for AILA's New Member Division and Law Student Committee as well as serving as a member on AILA's USCIS Mt. Laurel Committee.