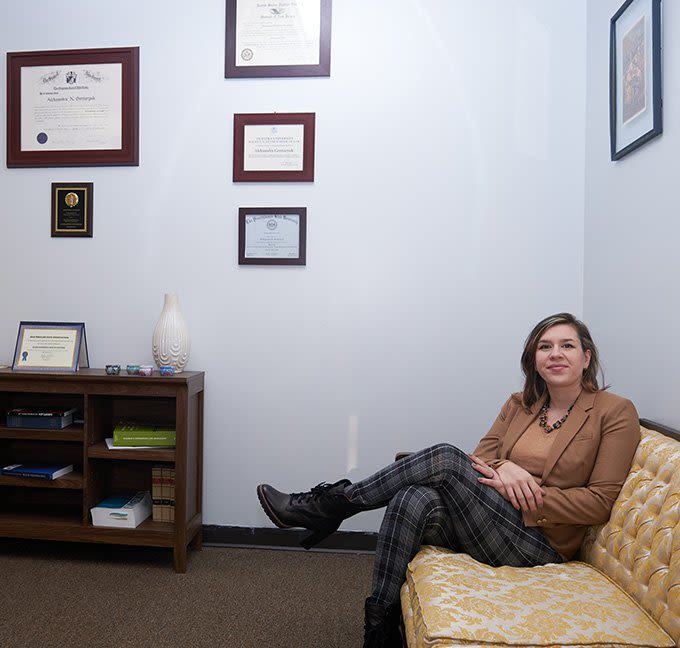 AG LAW FIRM OVERVIEW
AG Law understands that dealing with any type of legal issues can be daunting and we want to help ease your mind as much as possible. Since the firm utilizes a virtual office, there are many options available to you for client meetings which can even be performed in the comfort of your own home. If you are overseas, no problem.
AG Law has the technology necessary to take down all of your information via the internet and would be more than happy to facilitate meetings via Skype or Google Hangouts. Understanding your legal rights isn't easy. Let us help you make it as smooth of a process as possible.
MISSION STATEMENT
AG Law wants to provide our clients with the attention large firms just don't have the resources to give. Our firm devotes our practice to helping clients as well as building strong attorney-client relationships. Our office prides itself in efficiency, professionalism, and getting clients the results that they deserve. The firm's virtual office makes it easier to serve clients throughout the New York, New Jersey, and Pennsylvania areas, as well as almost any other place.
At AG Law, we view the attainment of diversity at all levels of our firm as crucial and as a natural result of building a cohesive, successful law firm.