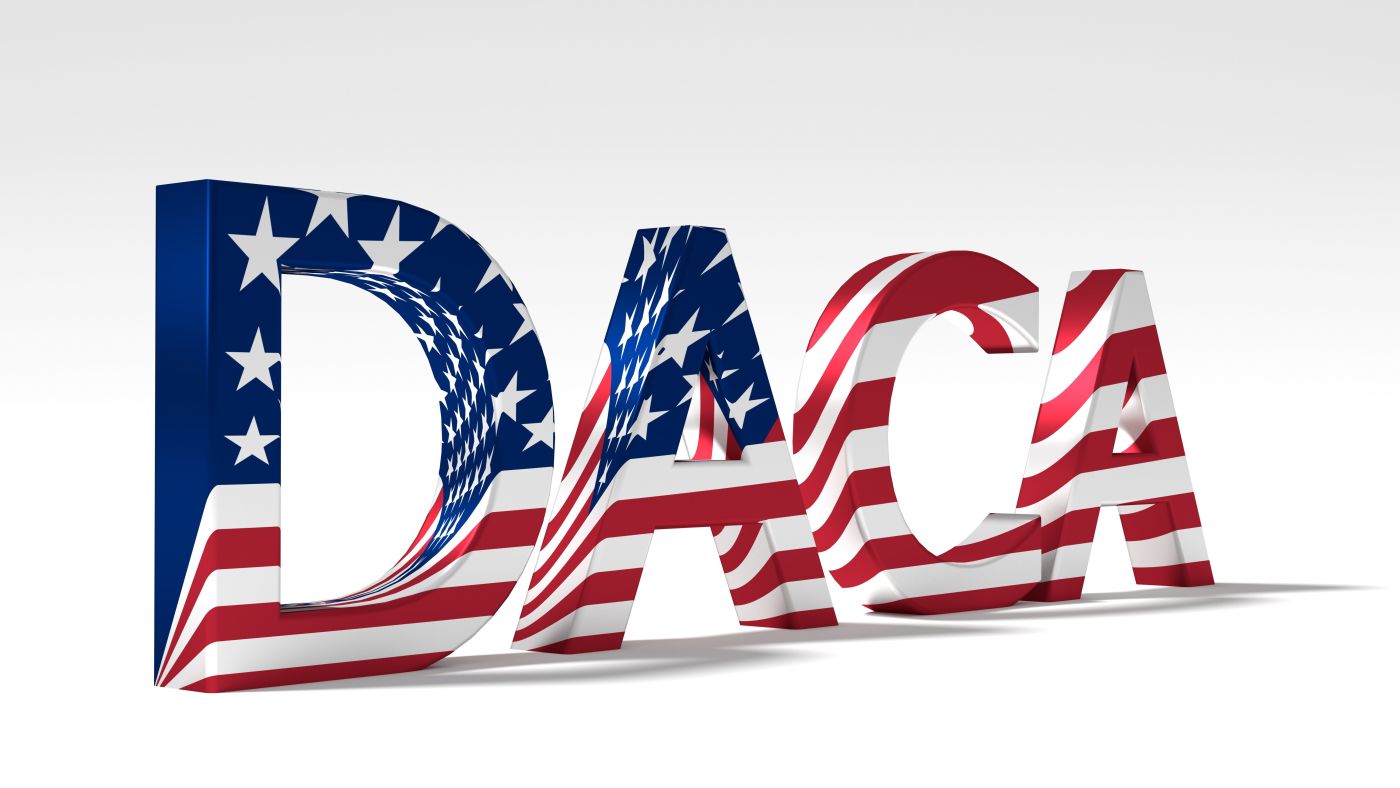 1.18.21 IMMIGRATION UPDATES/NOTICIAS DE INMIGRACIÓN
Jan. 18, 2021
1. USCIS recently announced that due to the pandemic, increase in filings, and current postal service volume, there are significant delays in issuing receipt notices after filing application. If you are personally having issues with your employer because you do not have a receipt to show the extension of your work permit, it is best to try to have your attorney draft a letter citing to the regulations and delays on your behalf to provide to your employer.
USCIS anunció recientemente que debido a la pandemia, el aumento en las presentaciones y el volumen actual del servicio postal, existen retrasos significativos en la emisión de avisos de recibo después de presentar la solicitud. Si personalmente tiene problemas con su empleador porque no tiene un recibo para mostrar la extensión de su permiso de trabajo, es mejor intentar que su abogado redacte una carta citando las regulaciones y demoras en su nombre para proporcionar a su empleador.
2. USCIS has also extended flexibility in filing or responding to certain applications such as requests for evidence, and forms of appeal if you received notice between March 1, 2020 and January 31, 2020. This would allow for an extra 60 days from the response or application due date in order to submit your documentation.
USCIS también ha extendido la flexibilidad para presentar o responder a ciertas solicitudes, como solicitudes de evidencia y formas de apelación, si recibió una notificación entre el 1 de marzo de 2020 y el 31 de enero de 2020. Esto permitiría 60 días adicionales a partir de la respuesta. o fecha de vencimiento de la solicitud para enviar su documentación.
3. The United States Supreme Court recently agreed to hear a case involving an issue as to whether TPS counts as admission and those that held it are eligible to apply for permanent residency. Different federal courts have issued differing rulings on the topic and the Supreme Court will help clarify those differences with their ruling. Oral arguments will be heard for the case in the next few months.La Corte Suprema de los Estados
Unidos acordó recientemente escuchar un caso que involucra un problema en cuanto a si el TPS cuenta como admisión y aquellos que lo sostuvieron son elegibles para solicitar la residencia permanente. Diferentes tribunales federales han emitido fallos diferentes sobre el tema y el Tribunal Supremo ayudará a aclarar esas diferencias con su fallo. Se escucharán los argumentos orales del caso en los próximos meses.
4.Pursuant to the new court ruling, new DACA applications as well as applications for advanced parole or a travel permission are now being accepted by USCIS.
De conformidad con la nueva decisión de la corte, USCIS ahora acepta nuevas solicitudes de DACA, así como solicitudes de libertad condicional avanzada o un permiso de viaje.
5.The new Biden administration promises to change to immigration laws as the old administration tries to put more and more rules and regulations to make things difficult. Most recently, a rule to tighten and restrict asylum applications has been enjoined by the federal courts. That rule was meant to significantly restrict those who were applying for asylum was enjoined only a couple of days before it was to take effect. Several more of the Trump administration's rules, such as the massive fee increase for appeals before the Board of Immigration Appeals as well for Motions to Reopen which is set to take effect tomorrow, is currently in litigation. We are yet to receive word on an injunction, but a decision is said to be imminent.
La nueva administración de Biden promete cambios en las leyes de inmigración a medida que la antigua administración intenta poner más y más reglas y regulaciones para dificultar las cosas. Más recientemente, los tribunales federales han impuesto una regla para endurecer y restringir las solicitudes de asilo. Esa regla estaba destinada a restringir significativamente a quienes solicitaban asilo y se impuso solo un par de días antes de que entrara en vigencia. Varias más de las reglas de la administración Trump, como el aumento masivo de tarifas para las apelaciones ante la Junta de Apelaciones de Inmigración, así como las mociones para reabrir, que entrarán en vigencia mañana, están actualmente en litigio. Aún no hemos recibido noticias sobre una orden judicial, pero se dice que la decisión es inminente.
6. Meanwhile, the incoming Biden administration has promised quick and extensive reversal of the immigration polices put into play by the Trump administration from the day he takes office. He has said he will provide a path to citizenship for some of the many millions of undocumented persons living in the United States. He also stated that he will create some sort of permanent protection for young immigrants in the DACA program, raise the cap for refugees resettled in the United States, create a taskforce to try to reunify children separated from their parents, halt construction of the border wall, and lift the Muslim ban put into place by the Trump administration. While specifics are not yet knows, it seems at least some of those changes are planned to take place through executive action which forgoes the need for Congressional approval.
Mientras tanto, la administración entrante de Biden ha prometido una reversión rápida y extensa de las políticas de inmigración puestas en juego por la administración Trump desde el día en que asume el cargo. Ha dicho que proporcionará un camino hacia la ciudadanía para algunos de los muchos millones de personas indocumentadas que viven en los Estados Unidos. También afirmó que creará algún tipo de protección permanente para los jóvenes inmigrantes en el programa DACA, elevará el límite para los refugiados reasentados en los Estados Unidos, creará un grupo de trabajo para tratar de reunificar a los niños separados de sus padres, detendrá la construcción del muro fronterizo. y levantar la prohibición musulmana impuesta por la administración Trump. Si bien aún no se conocen los detalles, parece que al menos algunos de esos cambios están planeados para llevarse a cabo a través de una acción ejecutiva que renuncia a la necesidad de la aprobación del Congreso.
7. While the new license regulations were to begin in January for those who are undocumented, citing delay caused by the pandemic which has delayed training necessary to implement it, the changes have not yet taken effect. The Motor vehicle commission announced that they have hopes to implement the changes by May 1st as a target date in order to grant final approval for the rules and train staff on the new system. People will no longer be required to have a Social Security number or ITIN, but instead will be able to present a certified affidavit stating they are not eligible for those programs and will, as a result, not be forced to disclose their personal information with federal government agencies.
Las nuevas regulaciones de licencias debían comenzar en enero para los indocumentados, citando un retraso causado por la pandemia que ha retrasado la capacitación necesaria para implementarla, los cambios aún no han entrado en vigencia. También, ya no se requerirá que las personas tengan un número de Seguro Social o ITIN, sino que podrán presentar una declaración jurada certificada que indique que no son elegibles para esos programas y, como resultado, no se verán obligadas a divulgar su información personal con las autoridades federales. agencias gubernamentales. La Comisión de Vehículos Motorizados anunció que esperan implementar los cambios antes del 1 de mayo como fecha límite para otorgar la aprobación final de las reglas y capacitar al personal en el nuevo sistema.